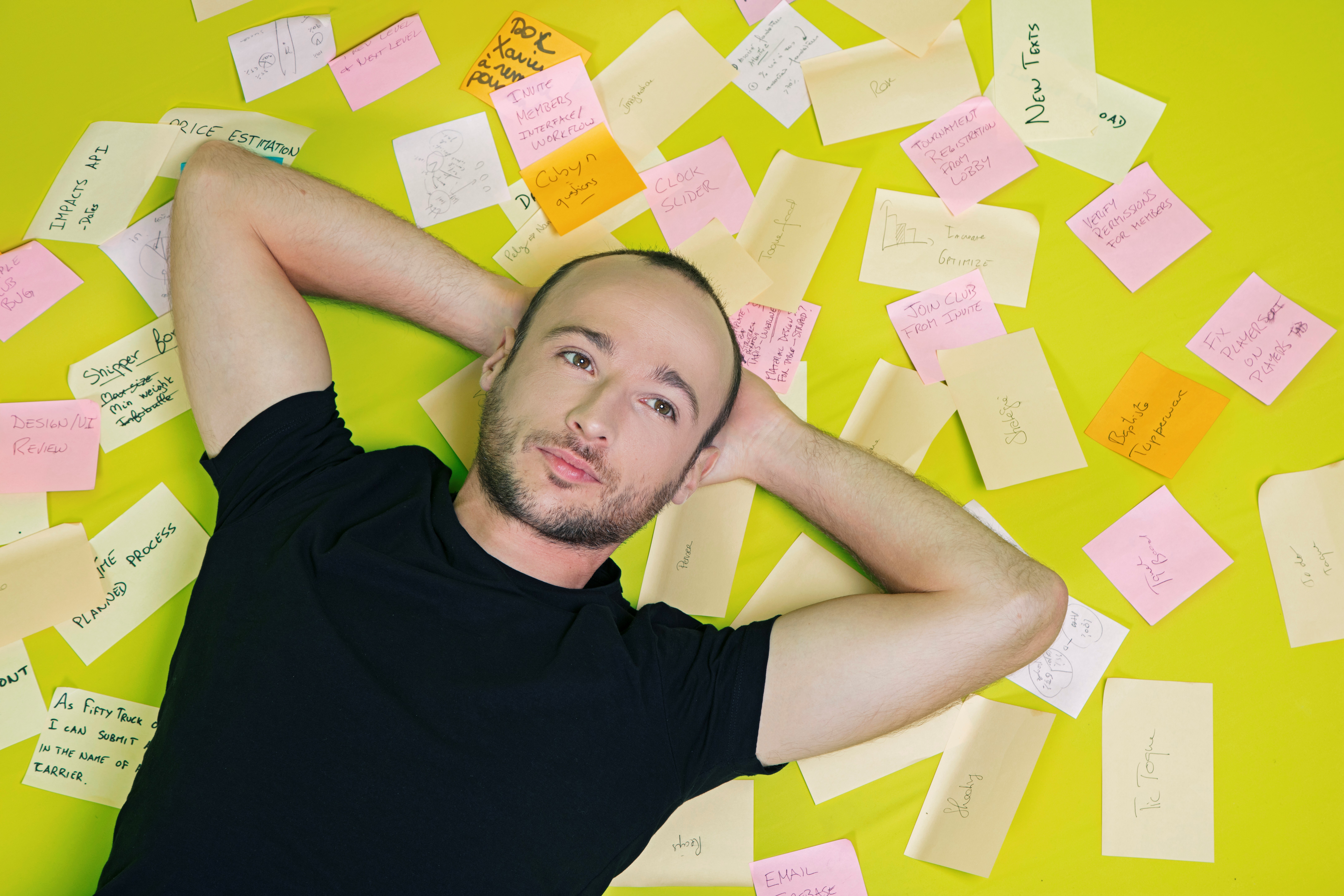 Neither a business-incubator nor a business-accelerator, Start-up Studio is rather like a co-founder of start-ups. The entrepreneurs it supports are guaranteed a salary.
A year and a half after Imagination Machine was launched, a dozen projects have already received support. Among them, some have especially made a name for themselves, like Jho, which offers female sanitary-protection products made of organic cotton, distributed on a subscription basis, or fifty truck, the BlaBlaCar of pallets for transporting goods. Others, which are just as original and innovative, are about to emerge, such as MyPaperMag, which offers paper magazines that can be entirely customised.
Co-founding business plans for the long term
Encouraged by these initial success stories, the Nantes-based American entrepreneur Rob Spiro (founder of Good Eggs and Google Hangouts, among other things) has repositioned his offering and launched Start-up Studio. "We provide ideas and recruit talented entrepreneurs with whom we co-found long-term projects. We provide the initial capital, share our network of partners in France and the Silicon Valley with these project leaders, and, on a daily basis, get closely involved operationally with the start-ups concerned," explained Émilie Abel, head of operations.

Ambitious projects with a global reach
The projects are chosen based on two conditions: they should have a positive impact of the planet and have a global reach. Imagination Machine is accredited with the FrenchTech label for start-up ecosystems and already includes more than seven nationalities among around twenty entrepreneurs.

Entrepreneurs-in-residence
Neither a business-incubator, nor a business-accelerator, Start-up Studio is more like a business co-founder. "What we offer an entrepreneur who launches their business alongside us is the adventure of being an entrepreneur-in-residence. We pay them a basic salary so they can devote all their time to their project, we set them up alongside us in our "Cantine Numérique" co-working space on Île de Nantes island, and we suggest they research a particular idea and test it on the market. We then create the business with them and they have a vast majority stake."

Job offers for entrepreneurs
The working method used is that of design thinking. "The aim is to swiftly put a prototype on the market to test users' appetite for it as quickly as possible. We work in short cycles of three months". To recruit its future entrepreneurs, Start-up Studio plans to regularly post job offers online. "Right from January, two or three new calls for projects will posted online". If you've got an entrepreneurial spirit, then what are you waiting for?


> See the latest online job offer from the Start-up Studio