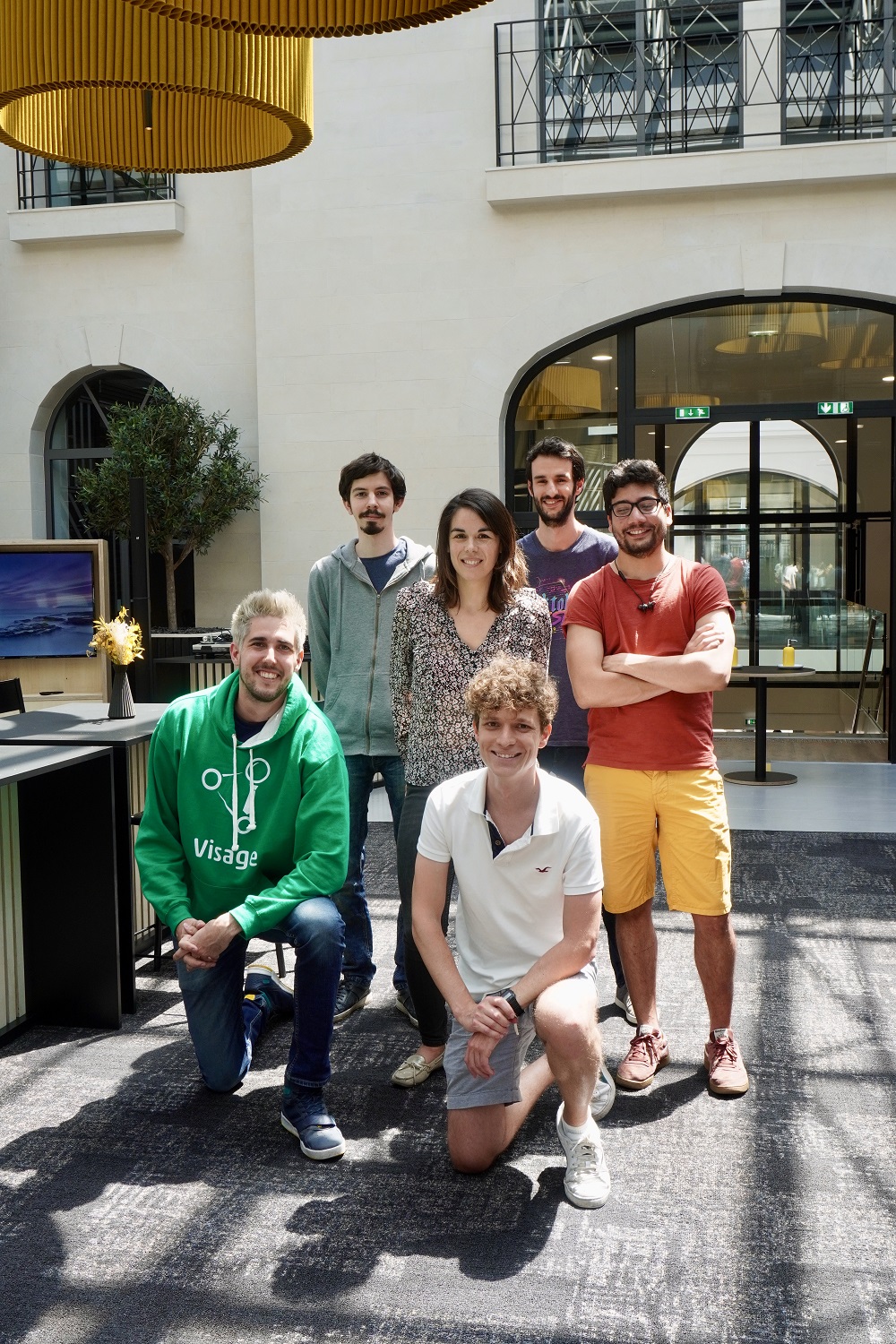 Developer of an innovative crowdsourced recruiting platform, Visage Jobs is setting up an R&D team in Nantes.
Joss Leufrançois and Emmanuel Marboeuf founded Visage Jobs five years ago to connect employers with potential candidates and solve the problem of lengthy recruitment processes. "Our solution makes it possible to deliver qualified candidates in just a few days and to optimize communication without the need for market knowledge or tools," says Emmanuel Marboeuf. This solution is a digital platform that combines human intelligence, via the expertise of qualified sourcers, and artificial intelligence.

A network of experts in talent sourcing
Visage Jobs relies on an international community of more than 3000 sourcing experts. "Our role is to identify out sourcers' strengths both in terms of areas of expertise and geographical sectors, and to provide them with communication tools to help them engage with the preselected candidates. 80% of the proposed candidates are approved by the clients". Visage Jobs has more than 100 clients, including large corporations and startups, most of them English-speaking or international businesses.

Nantes among the leaders in artificial intelligence
Founded in Dubai, Visage Jobs then expanded into a business accelerator in San Francisco. The company currently employs 30 people worldwide. Emmanuel Marboeuf chose Nantes to develop an R&D branch. "Nantes is among the leaders in artificial intelligence, and there are good schools and excellent engineers here," says the Nantes native. The team formed in recent months has 7 employees and is based at the Palace, "the ideal place for networking and creating synergies". The workforce could reach 15 by the end of 2021.


Find out more: https://www.visage.jobs/