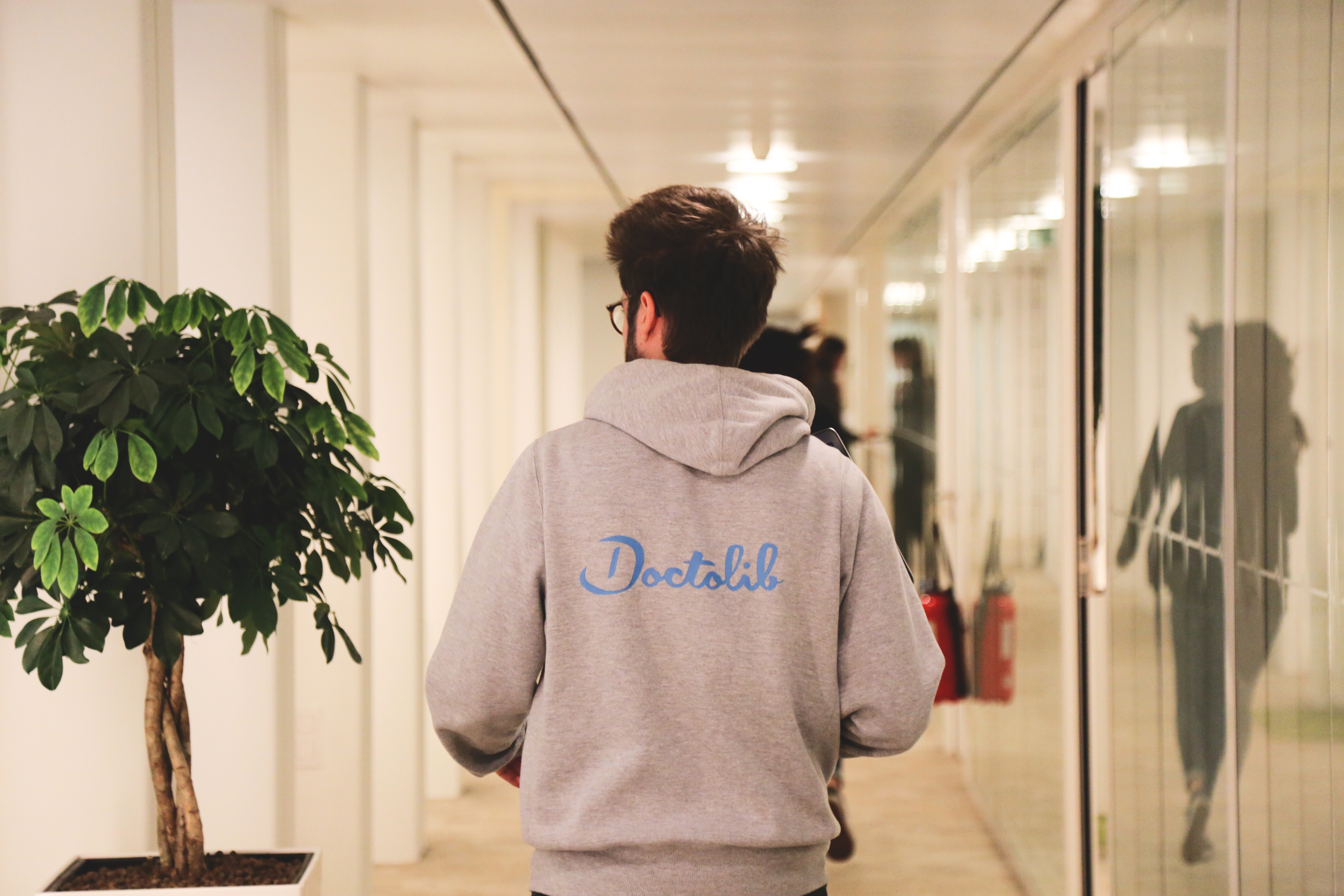 The rapidly growing leader in teleconsultation has chosen Nantes to install its new regional headquarters and announces the creation of 500 jobs in Nantes within the next three years.
Following steady development in recent years, the French unicorn of e-health – which already boasts a team of more than 1,400 employees - intends to support its deployment beyond the French capital.

Nantes selected from 10 cities
After a long process of comparison between 10 major French cities, launched last fall by Doctolib, the city of Nantes was selected to host the company's new regional headquarters. "We were looking for a city that offers a wide talent pool in digital professions, commercial profiles, and customer service, as well as having a pleasant living environment for our current and future employees. Nantes perfectly fulfills all of these criteria" says Matthieu Birach, HR Director of Doctolib.

200 employees by the end of 2020
Doctolib currently has more than 1,400 employees and plans to triple this workforce in the next few years. The dual challenges of recruitment and talent retention have proven to be decisive in the choice of the company's future destination.
Doctolib therefore plans to welcome 200 new employees by the end of 2020 and 500 within three years, in technological (IT developers), administrative and commercial functions.

"Good news for employment"
"The healthcare sector of the future is one of five strategic economic sectors supported by Nantes Métropole. With the arrival of Doctolib, Nantes' ecosystem in health is strengthened, which in turn is good news for the future University Hospital project, for research in health and life sciences - where Nantes is at the forefront thanks to its national and international researchers - and many exciting new companies already present, supported in particular by our bio tech technopole. This is good news for employment ; the 500 positions created within three years contributes to making Nantes a recognized epicenter in terms of research, innovation and economic development in health ", explains Johanna Rolland, Mayor of Nantes and President of Nantes Métropole.

Long-term support
Real estate research, recruitment and mobility assistance - the Nantes Saint-Nazaire Développement agency supported the implementation of Doctolib in each of its key stages, in partnership with local players, from autumn 2019 to spring 2020, when the decision was made and Nantes was selected.