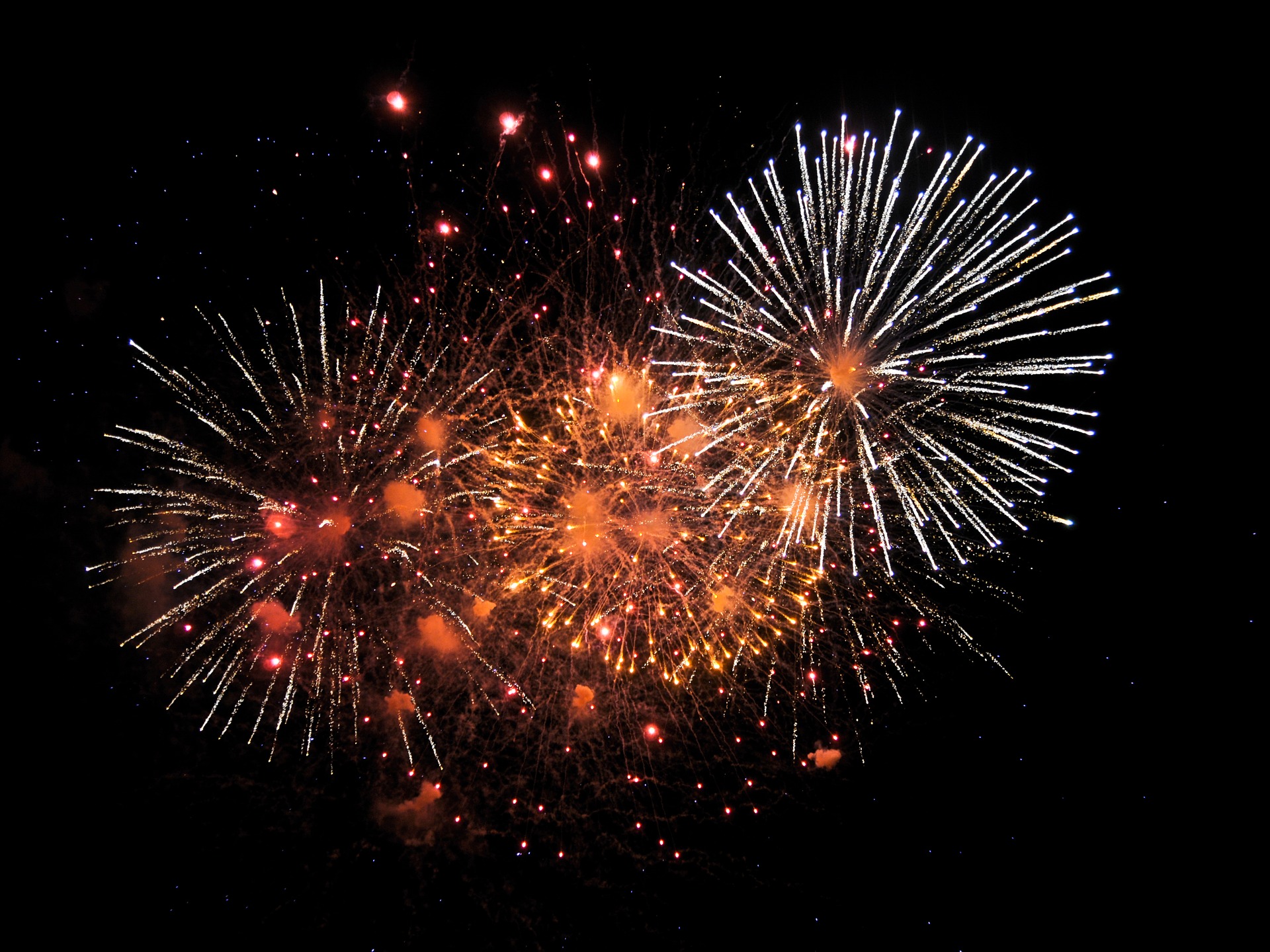 2019 proved to be an excellent vintage for Nantes' thriving start-up ecosystem, with major funding rounds successfully completed in sectors ranging from digital to healthcare to the green energy transition.
In 2019, Nantes-based start-ups attracted a total of 99 million Euros in new investment. This figure is in keeping with recent trends, following on from the 121 million Euros invested in 2018, 96 million in 2017 and 61 million in 2016 (figures compiled by La Cantine Numérique de Nantes).

"This is another great year, confirming the capacity of our local businesses to attract investors and showcasing the dynamism of the entrepreneurs in that community. The average value of these funding rounds, particularly those in the early stage, is growing year after year," notes Adrien Poggetti, director of La Cantine Numérique de Nantes. The total number of fund-raising operations remained stable at 32, the same number seen in 2018.

Akeneo, Owkin and Alterea on the podium
Akeneo was the runaway winner, securing investment of 41 million Euros in September 2019. This investment will help the Nantes-based start-up, a leading innovator in the field of online "product experience" management, to continue its development in the lucrative American market. The goal is to continue investing in R&D and double the size of the team based here in Nantes, expanding to 160 employees by the end of 2020.

Having successfully raised funding of 13 million Euros, Owkin sits in second place. A promising start-up in the Medtech sector, based in Nantes since 2018, Owkin uses artificial intelligence to transform patients' medical data into predictive models which can be used to discover new treatments.

In third place is engineering firm Alterea, specialising in the energy transition and digital transformation of buildings. Founded in Nantes in 2015, the firm raised 5 million Euros in September with a view to trebling its turnover and doubling its payroll to 600 employees by 2023.
In early October, Nantes' start-up studio Imagination Machine raised 4.5 million Euros for a project to launch twenty new "Tech For Good" start-ups over the next four years, all of which will be initiatives with a positive social or environmental impact. One such start-up – Vite mon marché, specialising in local deliveries of fresh produce – raised 2.3 million Euros on its own in July.

It should come as no surprise that start-ups in the medical tech sector were once again among the strongest performers. In September Axelife, creators of an innovative solution for predicting the risk of strokes and heart attacks, completed a funding round worth 4 million Euros. Fellow Nantes-based start-up I-Sep raised 2.5 million Euros to fund clinical trials of their self-transfusion technology.

A host of other start-ups raised upwards of 1 million Euros last year: Largo (€3.1M), Alsim (€2.1M), Weenat (€2M), Sharemat (€2M), Case Law Analytics (€2M), Transway (€1.9M), O°Code (€1.7M), Stimio (€1.3M), Inlead (€1.3M), Zelok (€1M), Dronelis (€1M).