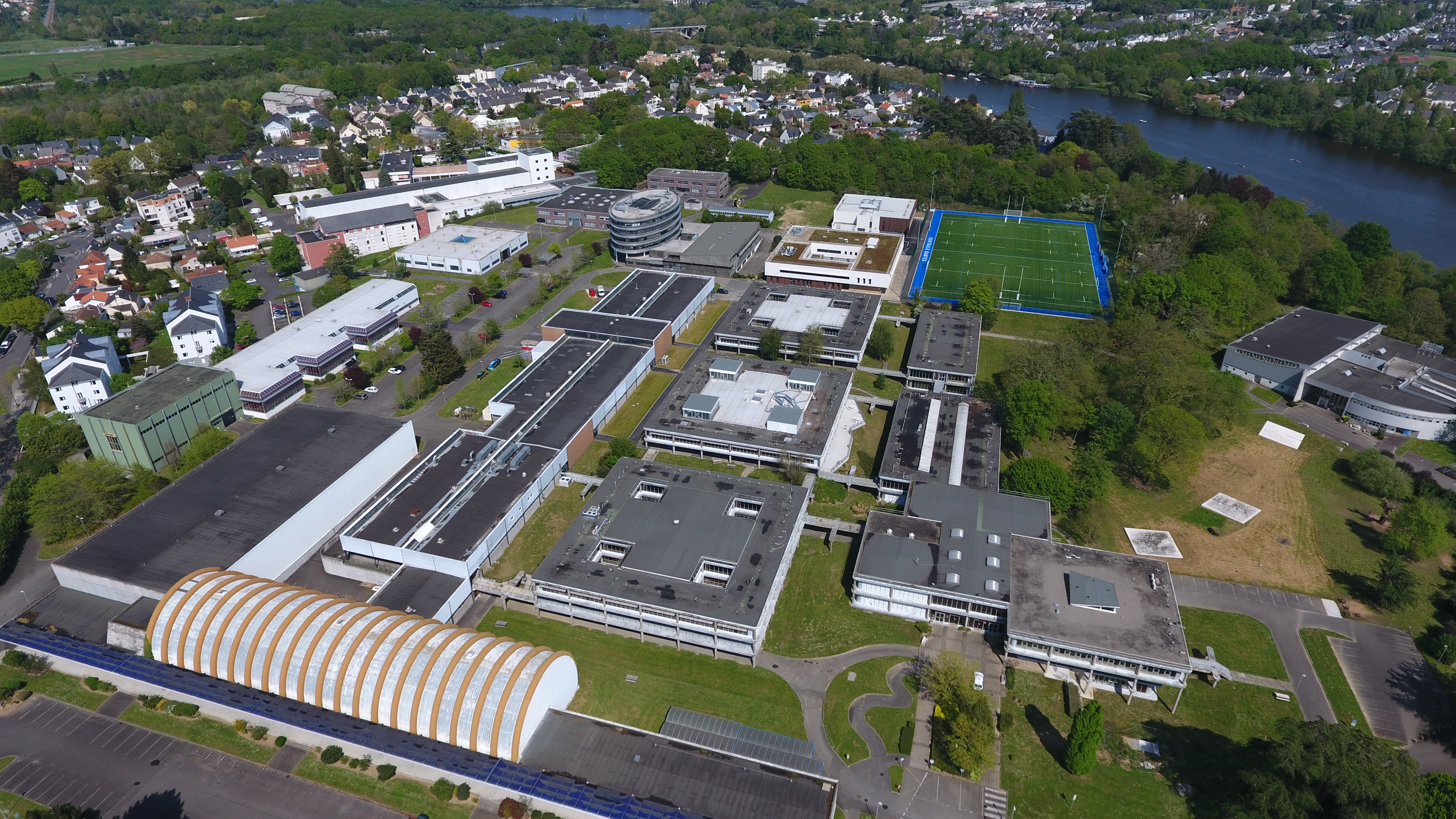 Centrale Nantes makes its entrance today into the prestigious Times Higher Education (THE) Engineering & Technology Ranking – ranked 4th amongst the best French universities and in the 176-200 worldwide grouping for this subject.
This augurs well for the launch of the Nantes I-SITE "NexT" project, which aims to accelerate the unique dynamic of the Nantes area in research and higher education in order to develop a university site of international excellence in two fields: industry of the future and health of the future.

Out of the 903 establishments ranked worldwide for Engineering & Technology, this ranking places the school at the 60th position in Europe, the top 5 in France and number one outside the capital. Five major performance indicators are used in the THE rankings to evaluate institutions: teaching, research, citations, industry income and international outlook.


Centrale Nantes also enters the THE Computer Science ranking in the 251-300 grouping of the best universities worldwide and in 8th place in France.


Arnaud Poitou, Director of Centrale Nantes: "Joining this ranking is a measure of the school's progress on the international stage and of the quality of the industrial partnerships in which we are involved. This is very welcome recognition for all our teams and their hard work. This result also shows that the founding members of NExT are on the right track to bring about the future university hub in Nantes."