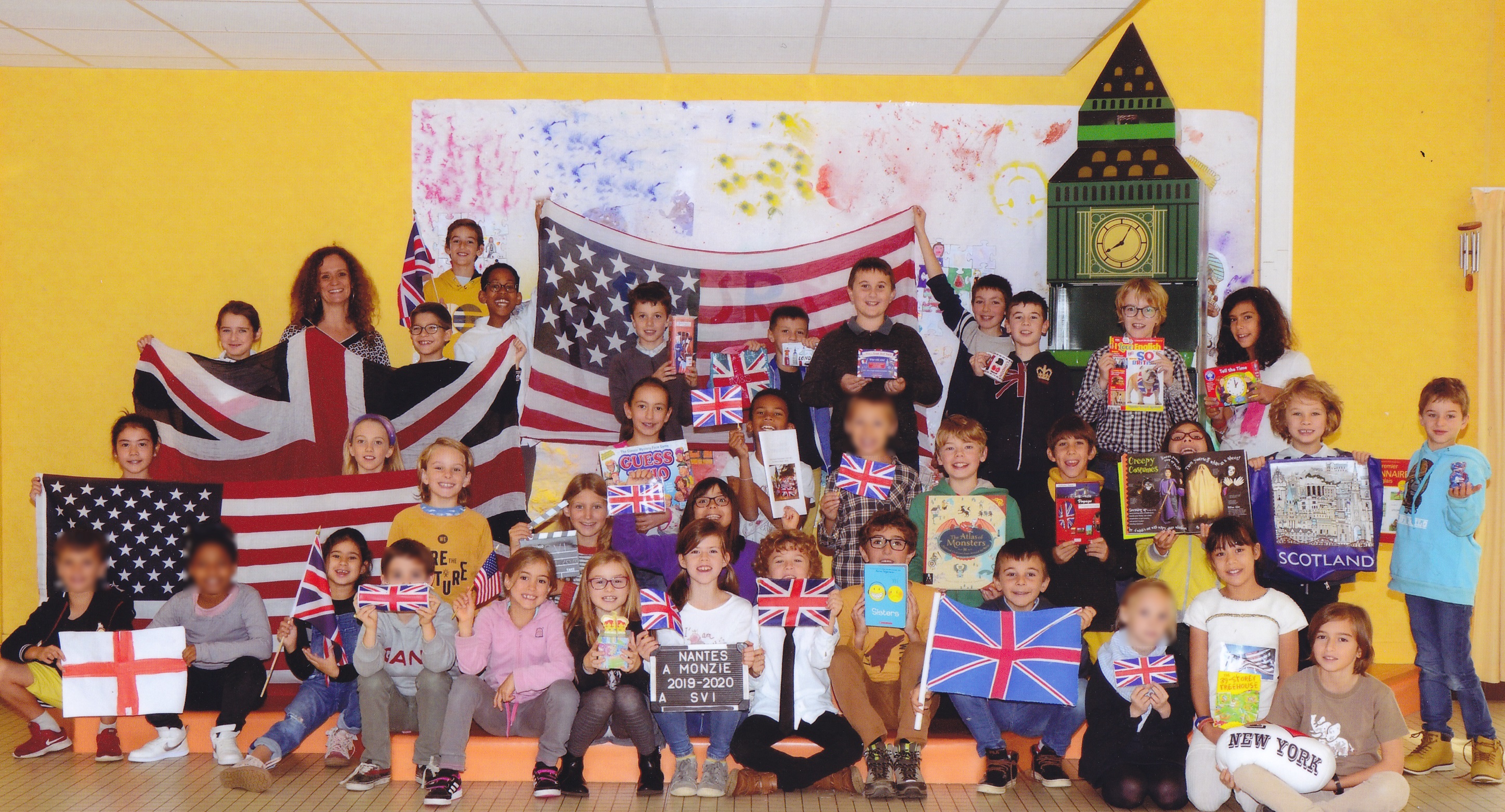 The new program of the Anatole de Monzie primary school on the Ile de Nantes makes it possible to follow a completely international curriculum from primary to higher education in a state school in the heart of Nantes.
Recently certified as a school with an "American International Section" by the Ministry of National Education, the Anatole de Monzie primary school, located on the Ile de Nantes, will provide part of its curriculum in English from the first to the final year of primary school.

As of September 2020, 12 to 14 students, English-speaking or not, will join the program, which will be adapted based on their level. The programme already existed from Year 4 and has now been extended to Years 2 and 3. Students will follow three hours of English instruction per week on subjects such as literature, geography, language and civilization, as well as carrying out various projects in English. A prominent place will be given to oral comprehension and production.

A partnership with Seattle
The Nantes school already benefits from a partnership with a school in Marysville near Seattle, which allows exchanges of pen-pal letters.

An international cursus from primary to 6th form
This international cursus in primary school can then be continued in the international sections of Aristide Briand high school and then at the Nelson Mandela 6th form on the Ile de Nantes, which includes a curriculum for the international option of the baccalaureate. "Throughout the school-year, primary students from the Anatole de Monzie School will work on projects with high school students and 6th formers from these international sections," said a spokesperson for the Academy of Nantes.

For more information
- Visit the Direction Académique de Loire Atlantique (in French only)
- Read the blog of the students of the International Sections of Ile de Nantes