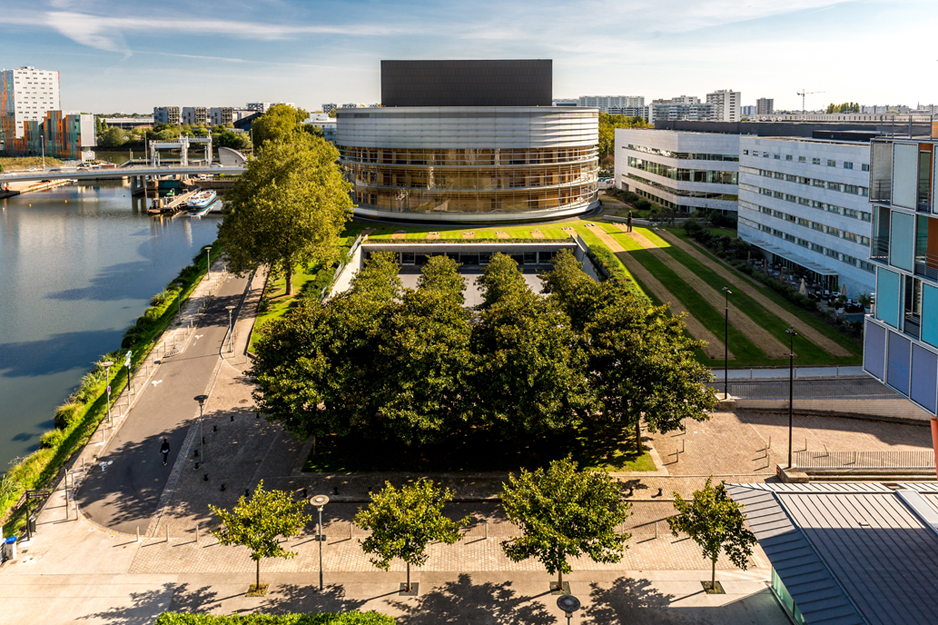 2019 results from the ICCA benchmark ranking host cities of international congresses have recently been published. Nantes holds the 7th place in France and has climbed up the ranks at the international level.
The ICCA (International Congress and Convention Association) has just unveiled the 2019 ranking of international congress destinations. Every year, the organization compiles and publishes data on the hosting of international congresses of more than 50 people. In the country ranking, France is in third place, just behind the USA and Germany, with 595 qualifying events.

22 international qualifying events in Nantes throughout 2019

In the city ranking, Nantes has climbed in the ranking compared to 2018, thus going from 143rd to 136th position globally, and from 77th to 70th at European level. The city holds the 7th rank nationally, just behind Bordeaux, with 22 qualifying events.

The local convention centre "la Cité des Congrès" was host to the largest number of events meeting the official ICCA criteria. According to Olivier Le Floch, sales director at la Cité, "These results are thanks to strong partnerships between Nantes business tourism stakeholders together with local academics and members of the thriving scientific community who are true event prescribers. Nantes ticks all the boxes thanks to our local areas of industrial and scientific expertise, our numerous leading laboratories and schools, our quality hotel offer, our accessibility and our city centre location close to fascinating and differentiating places ". In 2019, Nantes hosted the World Titanium Congress, led by the EMC2 local cluster, which brought together 1,000 participants over 4 days, and the World Congress of the IASP (International Association of Science Parks and Areas of Innovation), supported by Atlanpole, which brought 800 delegates to the city.